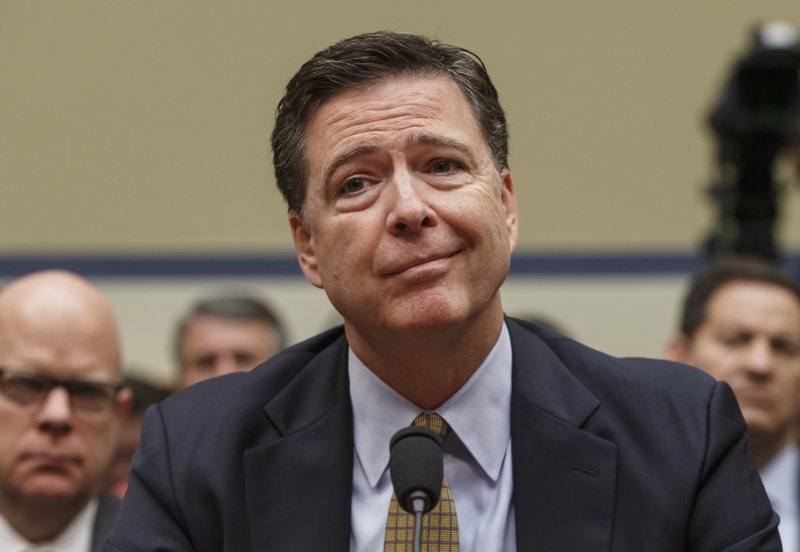 James Comey; what can I say, the guy looks shifty.
When I watched his interview with ABC News I was not impressed. Instead of a person that exudes confidence, he looked wimpy and a bit dumb if I may use a bit of Trump's natural language.
On the other hand, he was our FBI Director for a while so he has to have some smarts. That's what makes him dangerous – he may seem like a bit of an air-head but deep inside he is a calculating individual.
With that said, did he chose to make his Hillary E-mail announcements on national television at the time he did for some ulterior motive…why not? He seems like the type of person that would do such a thing for personal reasons.
I am of the opinion that Comey made a personal decision to make those announcements about Hillary's Emails on national television to deter people from voting for Hillary because he, personally did not want a female to be president of the United States.
If my hunch is correct, it becomes a question of motive and with that…only Comey knows.